For many long centuries, three dwarven clans the Bronzebeards, the Wildhammers, and the Dark Irons lived united in Ironforge under the wise rule of High King Modimus Anvilmar. When Modimus passed away from old age, tensions boiled over among the clans, and war erupted for control of the city. Thus began the War of the Three Hammers, a savage conflict that raged for many years, during which time the Bronzebeard clan won sole ownership of Ironforge and expelled its rivals. The war severed relations among the clans, and they went on to forge new destinies apart from one another.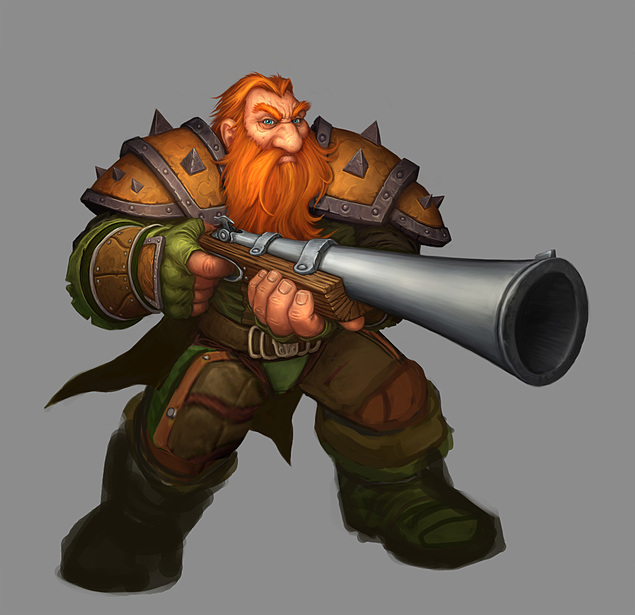 When the orcish Horde invaded Azeroth, Ironforge's dwarves offered to join the Grand Alliance. Wow Power leveling Led by King Magni Bronzebeard, the city's resilient inhabitants proved to be the backbone of the Alliance forces, helping to secure victory after victory against the orcs. Ever since that time, Ironforge's dwarves have remained an invaluable part of the Alliance.
Apart from reveling in the prospect of battle, the dwarves have long been interested in uncovering the truth of their enchanted past. Due to the efforts of dwarven archeologists scattered throughout the world, much has been learned about the race's origins and the curse of flesh that afflicted the earthen. Many mysteries still remain, however, and the dwarves have continued excavating Azeroth's ancient sites for answers.
Most recently, a twist of fate has drawn the rival clans back to Ironforge after they'd spent centuries apart….